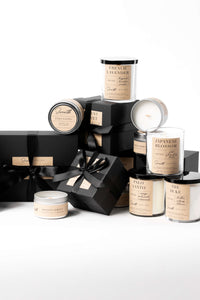 THE SIGNATURE COLLECTION
From the vibrant burst of citrus to the delicate allure of flowers, the grounding embrace of earthiness, and the timeless elegance of woody notes, in the Signature Collection, there's a fragrance to captivate every individual, making it the perfect collection for anyone and everyone.
Explore the Collection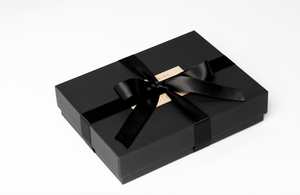 Find your Perfect Match
Not sure which candle to choose? Indulge in them all! Sample our scents with a Discovery Kit.
Our Materials
Sustainably-sourced Wooden Wicks
Our wooden wicks are sustainably sourced from the Forest Stewardship Council, a non-profit organization committed to protecting natural forests. Produced in the United States, our wicks are 100% natural, pure of additives and toxins.
100% Virgin Coconut Soy Wax
Our virgin coconut soy wax is a vegan blend of natural coconut and soy that produces a captivating creamy white finish. Expect an even burn from our naturally-sourced gluten-free, toxin-free, paraben-free, and phthalate-free coconut soy wax.
Clean Fragrance Oils
Our fragrances are a combination of natural essential and phthalate-free oils. What this means is you can enjoy the aromas of our candles without having to worry about toxins polluting your air.

Luxury Packaging
Your Seventh + Shire candle arrives wrapped in our black boxes tied with satin ribbon.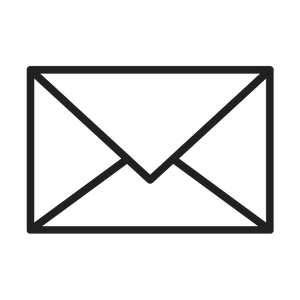 Personalized Gifting
During checkout, note if you'd like to include a personalized message and a priceless invoice.

Free Shipping
Enjoy complimentary delivery on all orders over $75.